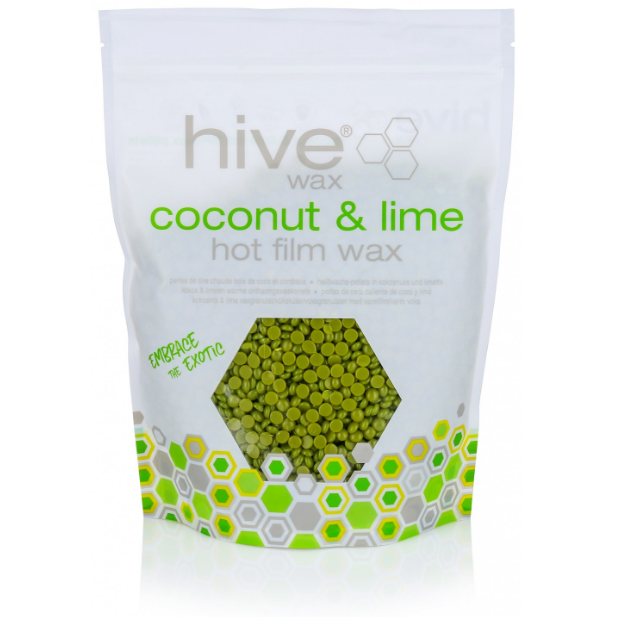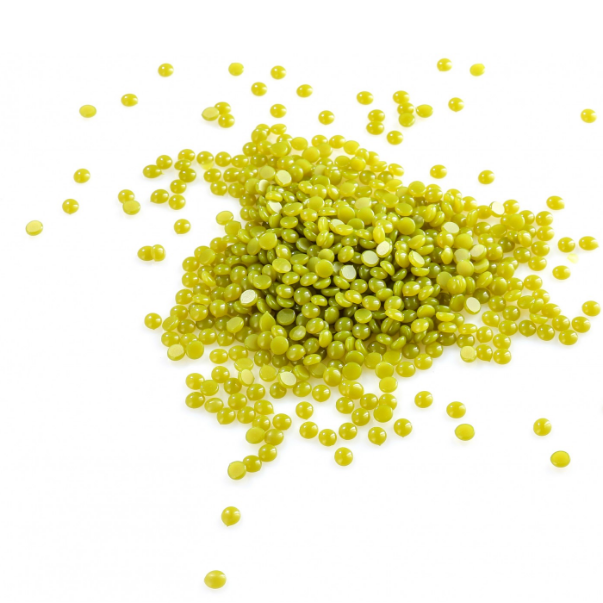 COCONUT & LIME HOT FILM WAX PELLETS
The superb performance of the pliable hot film wax is enahnced with the power of some of nature's finest ingredients. The soothing qualities of Coconut Oil and the invigorating fragrance of Kaffir Lime enure a truly refreshing and exotic waxing experience. Whilst, Pure White Beeswax rich in Vitamin A, deeply moisturises and helps protect the skin.
No strips are required as this unique wax grips the hair as it sets, allowing it to be removed without the use of strips.
No wax strips required
Easily decant the amount of wax required per treatment
Re-sealable bag
Cruelty & Paraben Free
Unisex formulation
Suitable for all hair types