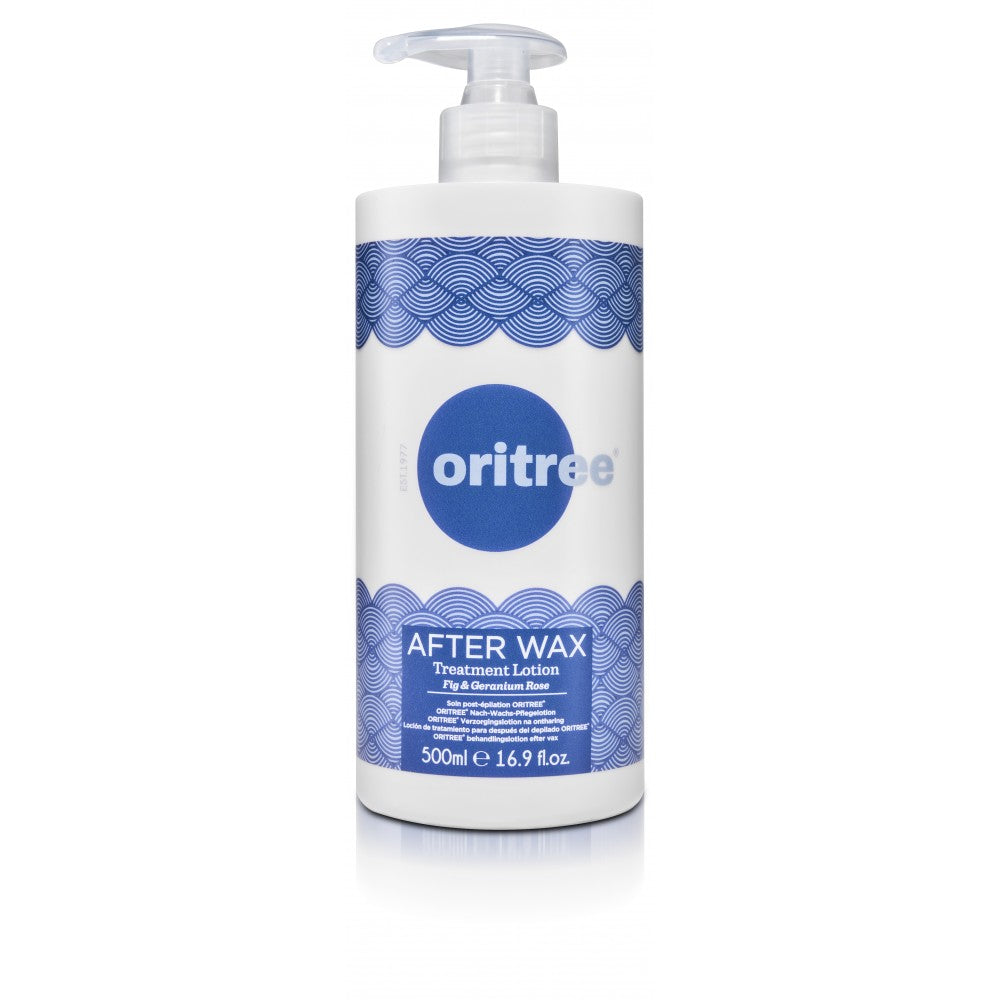 ORITREE After Wax Treatment Lotion With Fig & Geranium Rose
A high class soothing lotion crafted by ORITREE.
A lightly fragranced lotion of refined indulgence, ORITREE After Wax Treatment Lotion provides a calming conclusion to any professional waxing procedure.
Upon application the silky formula is quickly absorbed bringing immediate comfort to the treatment area, reducing redness and leaving skin feeling soft, soothed and nourished.
Geranium Rose Oil helps restore the balance of the skin's natural oils as it soothes the treatment area.
Vegan Friendly, Paraben Free & Cruelty Free
Includes Geranium Rose & Fig
Silky texture
Fast absorbing formulation